Aha ula Partnerships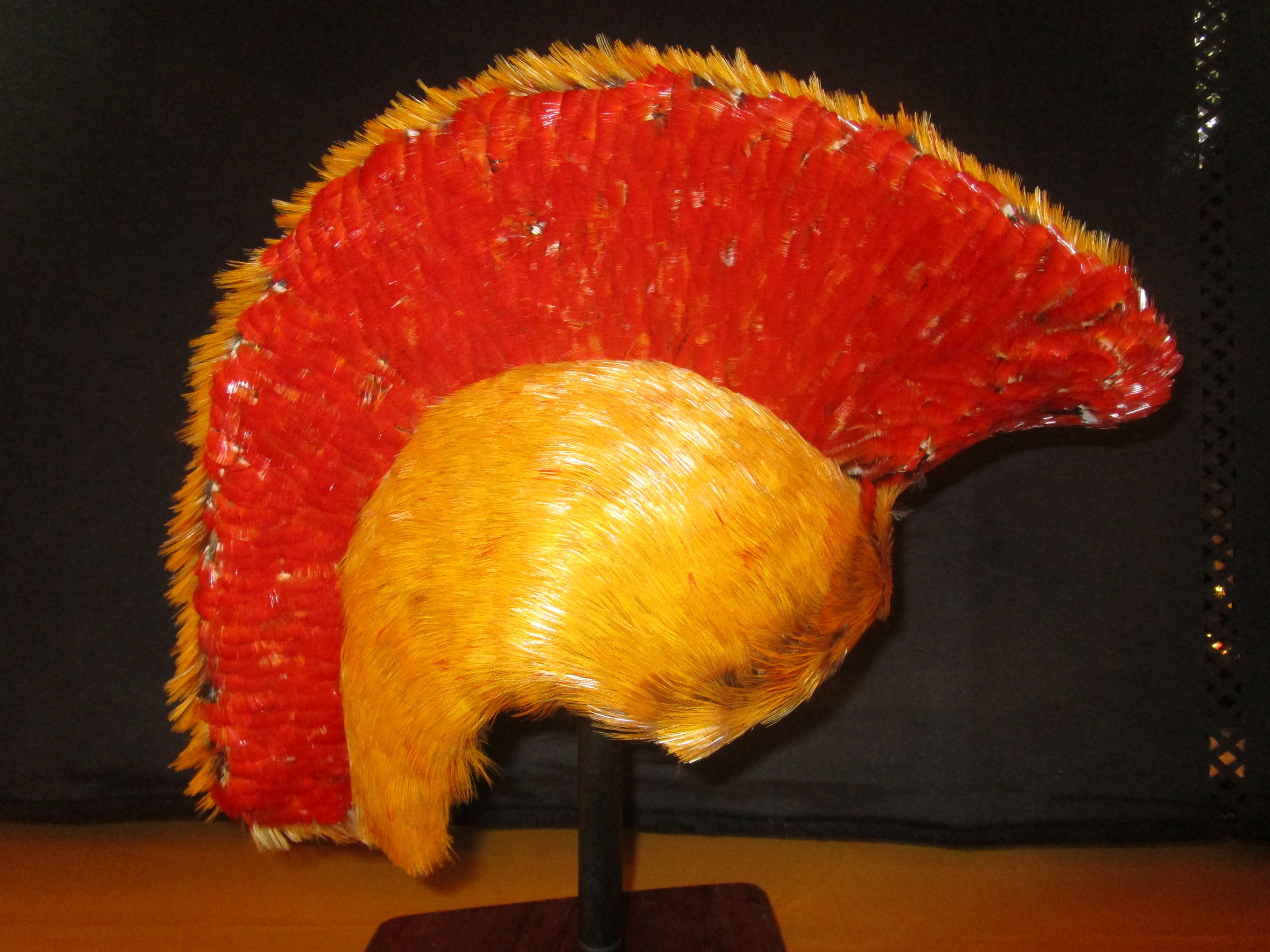 In bridging the gap between cultures both present and past we honor the remembrance of the forest and what it meant to the Hawaiian people. Through the collection of sponsors and overwhelming support of our master practitioners we are honored to be a part of all the ancient crafts. We bring to light a once lost art of the Hawaiians, feather weaving. The fine workmanship necessary to accomplish the fullness and luster of the feather work in these highlighted works of art is nothing less than stunning.
Mahalo to Uncle Rick SanNicolas, who is a true master of craft. The attention to detail in these recent works showcase the precision of the design coupled with the pieces even and full across the piece.